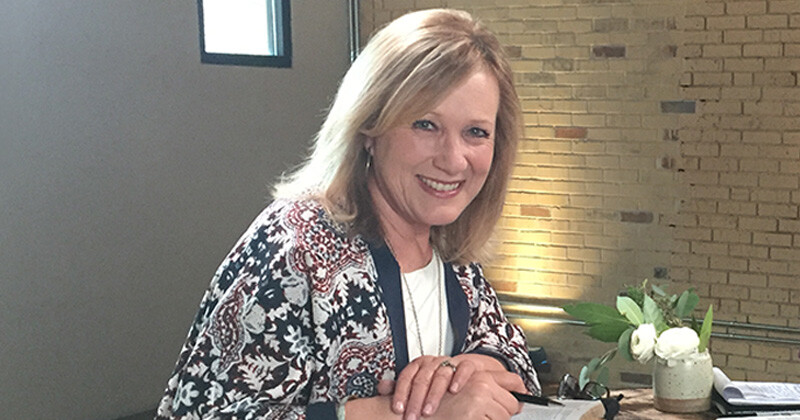 Christmas - with its treasure-trove of family memories - is challenging for those of us who have lost a loved one. For those who have lost a child, the emphasis on children and Santa and toys, etc. brings excruciating reminders that some of the magic of Christmas as we're used to experiencing it is gone. This is our 4th Christmas without Matthew and here's what I'm learning about grief: when you CAN, you WILL.
The first Christmas without him, I reluctantly put out a few Christmas decorations because the entire family always gathers at our house on Christmas Day. I felt that everyone had lost so much already and to lose Christmas as well would only add more layers of sadness. So I decorated the tree, joylessly. The only way I could get through hanging all his childhood ornaments was to treat it as task to be accomplished, not a sweet memory to recall. No music, no lingering over decisions as to where to place the ornaments. "Just do it. Get it done!" I said to myself through gritted teeth and heavy tears.
The second and third Christmases without him were not much better. Decorating the tree was still only a task to be endured, a box to check on my to-do list. But this year, I decided to test out my theory about myself - the one that is learning that when I CAN do something, I WILL. I wondered if it was possible to add a tiny bit of joy back to the tree decorating - a way to start to allow "life" and pleasure to be incorporated into the sadness and desperate missing of my youngest child.
I decided that I would put a Christmas movie on the TV as background noise and accompaniment to my decorating. I grabbed the TV remote and scrolled through the offerings. Then I saw it: ELF- one of Matthew and Josh's favorite Christmas movies. I've always hated it - sorry all of you who adore ELF - but I dislike slapstick, predictable humor and corny jokes that you can smell a mile away. But last Sunday, it seemed almost like a gift from God - a movie that my sweet boy loved - a movie that made him laugh loudly year after year. If I was going to watch a movie, this was the one. I started watching in between unwrapping ornaments, untangling beaded garland and searching for the perfect spot to display the ornaments that speak so loudly of our family life. I have to admit - I smiled a lot, giggled a few times, and even laughed aloud once or twice - finally understanding all of the silly lines from the movie my boys loved to quote.
The movie ended before I finished decorating the tree, and I was tempted to extend my experiment by watching the movie that followed ELF (National Lampoon's Christmas) but decided that might be pushing it, But here's what happened: a dreaded, horrible, painful task had some happy moments this time. Not only were my spirits lightened by the goofy humor, but I also thought of funny memories of Matthew and Josh enjoying time together bonding over ELF. A task that became 100% negative in 2013 became slightly positive in 2016. The first three Christmases I couldn't do it - so I didn't. This year, I COULD, and I DID.
I guess what I'm trying to say is: don't be afraid to challenge yourself even in deep sorrow. Take a moment to consider the possibility that even though you haven't been able to do XYZ during Christmas before, maybe this is the Christmas you'll be able to do it. You'll never know until you step out in faith. No one else can push you to try, or force you to try - it has to be your decision. If you try and find it's still too soon, don't feel bad - don't feel guilty - don't beat yourself up about it. Maybe next Christmas. When you can, you will.
Sending love, big hugs and hope to all of you missing a beloved one tonight.....