Dear Friends,
I know the exhaustive toll of parenting a child with serious mental illness, especially over the long haul. My husband and I often felt isolated and alone, misunderstood and judged by outsiders, and we lived with constant emotional and physical chaos in our home. Over time, I began to realize that I needed to find ways to take care of myself while continuing to be engaged in my son's care. I developed spiritual, emotional, and physical practices that strengthened my reserves and created ways to "breathe" in the middle of incredible stress.

If you resonate with this, please join me for BREATHE, an online retreat for parents of children with mental illness, on Saturday, October 23rd, 2021 from 9:00am – 12:00pm PT to talk about the reality of the struggle, grieve together, and point each other toward hope.

Warmly,
Kay Warren
---
---
Speakers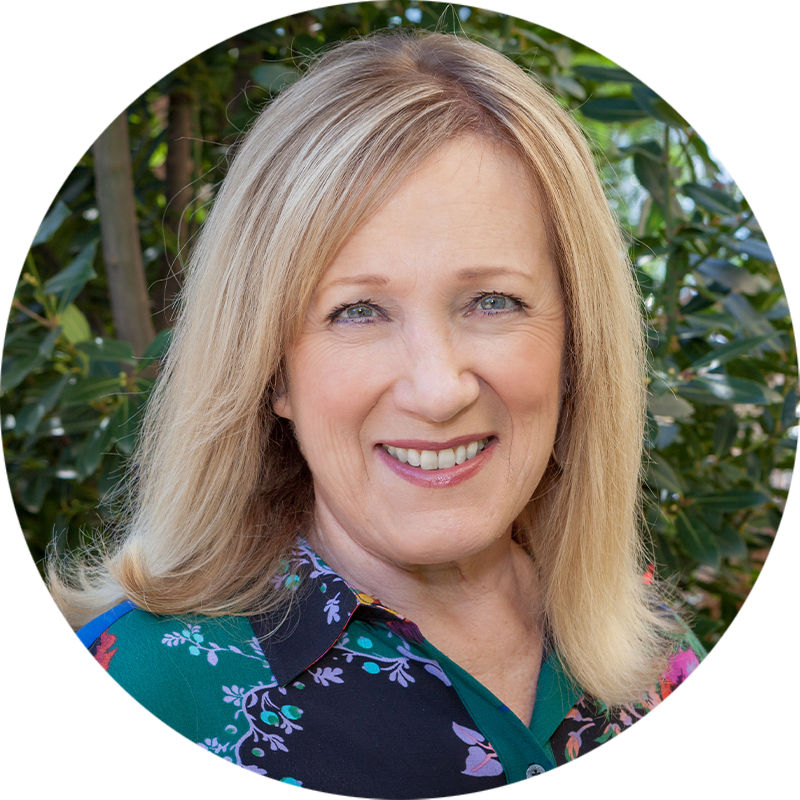 Kay Warren | Host & Main Session Presenter: Kay Warren cofounded Saddleback Church with her husband, Rick Warren, in Lake Forest, California in 1980. After the death of her son, Matthew, who lived with serious mental illness for most of his life, she founded Saddleback's Hope for Mental Health Initiative as a way to support individuals and family members of loved ones with mental illness and suicidal ideation. Kay is a board member of the National Action Alliance for Suicide Prevention and is active in mental health and suicide prevention efforts in Orange County, CA. Kay has written multiple books including, Choose Joy: Because Happiness Isn't Enough.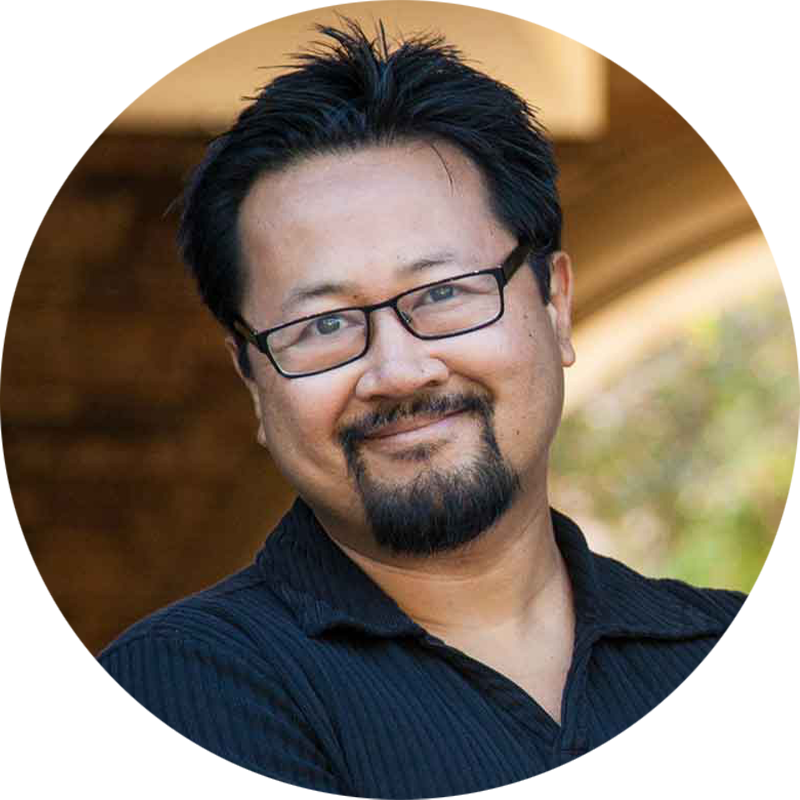 David Mandani, MSW, LCSW | Panelist: David Mandani is the Founder and President of Saving Face Saving Grace (SFSG), a Christian mental health organization focused on raising awareness and providing education to anyone impacted by mental illness. He served as a volunteer at Saddleback Church for many years, then as Pastor of Mental Health from 2016-2020. He is presently a doctoral student at The King's University in Dallas-Ft.Worth, TX. Diagnosed with schizophrenia at the age of 18, David offers a unique perspective as a person with lived experience, and as a parent advocate. He is fully committed to sharing the comfort and HOPE that he has found in Jesus Christ.
Dr. Sharonne Herbert, PhD | Panelist: Dr. Sharonne (pronounced Sha-rawn) Herbert is a board-certified clinical psychologist and inclusive community builder. As a clinician, she led a team who evaluated children and adolescents who presented for mental health concerns at the emergency department at CHOC, and is passionate about working with parents, and children with of children disruptive behaviors, anxiety, OCD, and tics. Dr. Herbert is currently CHOC's Diversity, Equity & Inclusion Officer and has contributed to the organization in the areas of belonging, equity, inclusion and diversity through developing and implementing unconscious bias models and trainings, deploying inclusive processes, and consulting in the areas of leadership and belonging. Committed to creating high-performing teams, Dr. Herbert values partnership, empathy, compassion, and authenticity as critical elements to integrating belonging, equity, inclusion, and diversity into our overall culture. The goal of her work is to leverage these foundational principles to help us all appreciate our differences and engage with one another in a positive, mindful way to create an environment where everyone thrives.
.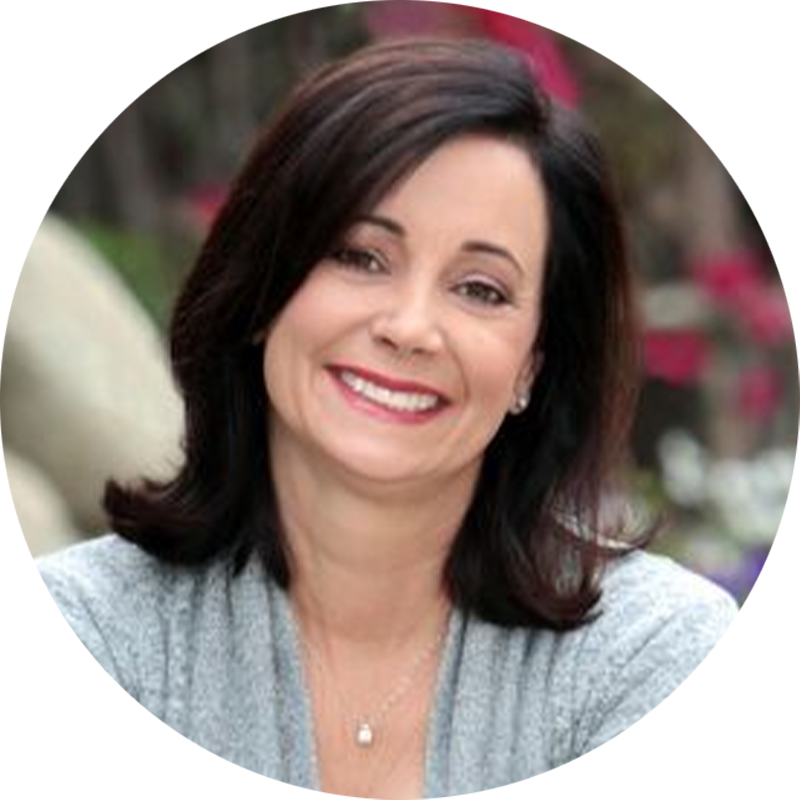 Maree Dee | Panelist: Maree Dee is a writer, speaker, and ministry leader. She is passionate about encouraging and equipping others to embrace life in the midst of the unexpected. She is a devoted and experienced advocate for families living with mental health challenges. Maree knows firsthand the pain of watching family members struggle with mental illness and understands the helpless feelings which can leave caregivers lost and without hope. She believes, together with God, we can all find incredible joy along the way, even when surrounded by tremendous pain. Drop by and visit Maree on Embracing the Unexpected.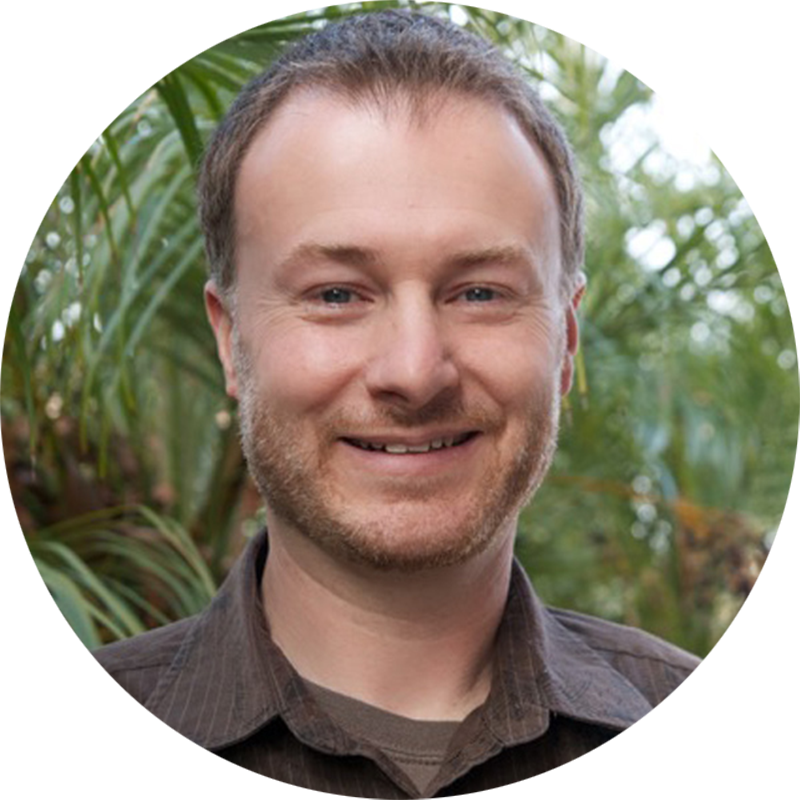 Todd Olthoff, MS, MDiv, LMFT | Panelist: Todd Olthoff is a Licensed Marriage and Family Therapist with an MS in Marriage, Family, and Child Counseling and a Certificate in Chemical Dependency Studies. Todd currently serves as the Pastor over the Pastoral Care Team at Saddleback Church in Lake Forest, CA. Todd has a passion for working with married couples and families to help them have a deeper connection with one another. He has worked with a wide range of issues such as anxiety, depression, substance abuse, sexual addiction, developmental disorders, and relational issues. He lives in Rancho Santa Margarita, CA. He has four adult children including twins who are both on the autism spectrum and a daughter who has mental health challenges.
Kelly Rosati | Special Feature: Kelly Rosati is an attorney by education and has spent her professional life in child and family advocacy. She has five children and lives in Albuquerque, NM. Four of the Rosati's five adolescent and young adult children live with mental illness. Their family knows this journey inside and out. Kelly and her husband, John, have written about their journey of adopting children through the foster care system in their book, Wait No More.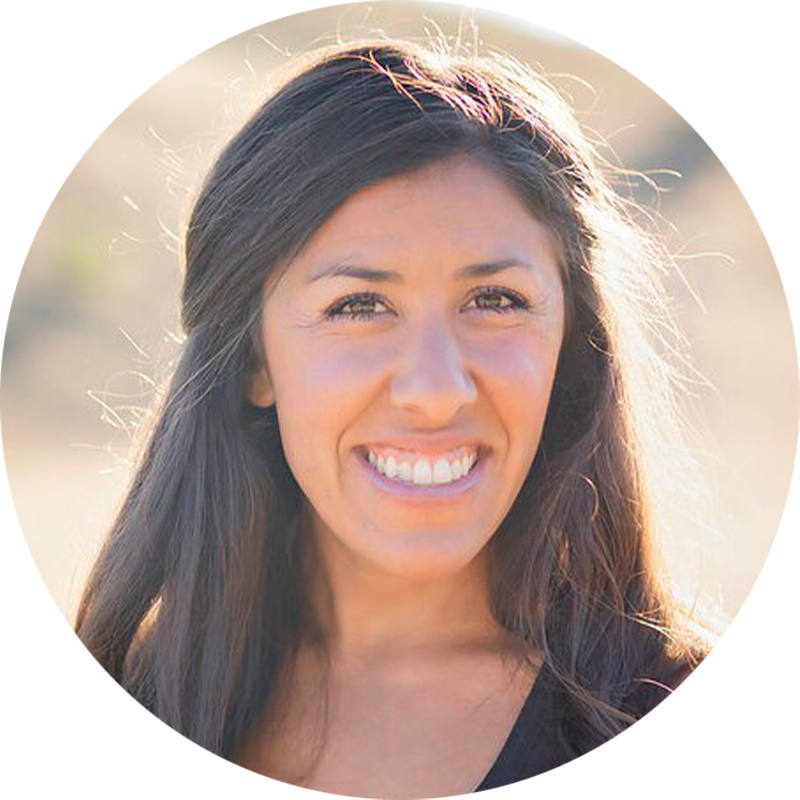 Brooke Thompson, M-HYI | Special Feature: Brooke Thompson is a certified Holy Yoga teacher who also specializes in Holy Yoga Touch & Holy Yoga Kids. Her joy is creating space for body, mind and soul to be NOURISHED by the Spirit through movement, breath and meditation on God's Word. She runs a home studio and lives in Ladera Ranch, CA with her husband and three daughters.
---
Schedule
9:00am PT - Session One with Kay Warren
10:00am PT - Session Two Panel Discussion with Dr. Sharonne Herbert, David Mandani, Maree Dee, & Todd Olthoff
10:40am PT - Break
10:55am PT - Session Three with Kay Warren
12:00pm PT - Online Retreat Ends
---
Breathe Retreat Box
The Breathe Retreat Box includes a beautiful hand-crafted stoneware mug, a softbound lined notebook, the Mental Health Resource Guide for Families and Individuals, a hand-poured candle, and a mini pre-filled communion cup with wafer.
---
---
The BREATHE retreat will be simulcast from the beautiful Rancho Capistrano Retreat Center.