Pastors' Wives
A life in ministry can offer rich and meaningful opportunities to be a part of the incredible work of the Kingdom of God. It can also be a deeply challenging experience, with unexpected pressures and stresses unique to pastors and their families. No one knows life in ministry better than Kay - mother, author, and wife of Pastor Rick Warren. As a pastor's daughter and now a pastor's wife, Kay has spent her entire life in ministry. Drawing on her experiences, she speaks honestly about the joys, tears, trials, struggles, heartaches, and triumphs of a life in ministry.
---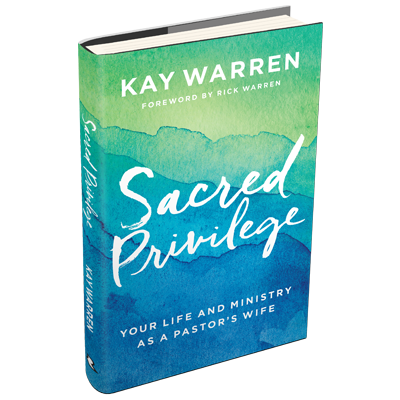 A new book for pastors' wives! In Sacred Privilege, Kay offers tremendous encouragement about your role as a pastor's wife, including:
The significance and impact pastors' wives have in the Body of Christ.

An inside look at the ups and downs of being a pastor's wife.

Affirmation that the rewards of ministry are worth the effort, pain, and loss of privacy.

Invaluable advice for living with the pressure of a public position.
---
DISCUSSION GROUP QUESTIONS
Join Kay and Beth as they discussion a great resource to help glean wisdom from Kay's new book, Sacred Privilege: Your Life and Ministry as a Pastor's Wife. The Discussion Group Questions are designed to engage you and a small group of women in meaningful conversation as you navigate the unique role of being a pastor's wife.

---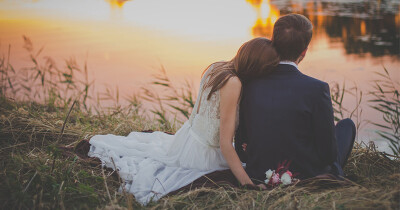 Kay's Blog | Sharing the Dream
I've noticed one common trait in couples who thrive in ministry over the long haul: the ability to see themselves as a team who shares a God-given dream. I believe this one factor...