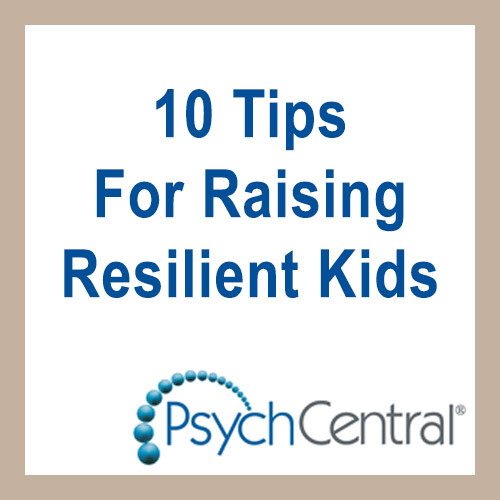 Ten Tips For Raising Resilient Kids
While adulthood is filled with serious responsibilities, childhood isn't exactly stress-free. Kids take tests, learn new information, change schools, change neighborhoods, get sick, get braces, encounter bullies, make new friends and occasionally get hurt by those friends.
What helps kids in navigating these kinds of challenges is resilience. Resilient kids are problem solvers. They face unfamiliar or tough situations and strive to find good solutions.
This doesn't mean that kids have to do everything on their own, she said. Rather, they know how to ask for help and are able to problem-solve their next steps.
Resilience isn't birthright. It can be taught. Lyons encouraged parents to equip their kids with the skills to handle the unexpected, which actually contrasts our cultural approach.