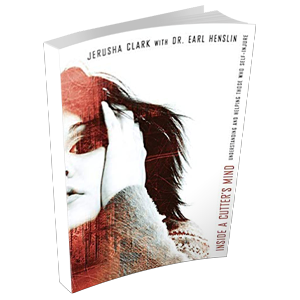 Inside a Cutter's Mind: Understanding and Helping Those Who Self-Injure
Cutting is a practice that has crossed age and gender lines. It's not just depressed teens who inflict injury on themselves - it can be anyone dealing with overwhelming feelings.

This book explores the complex issue of cutting without offering any pat or simple fixes. It examines the psychology of the feelings of anger and despair behind it, and the counseling resources that can help.

This book is a great tool to help those who engage in cutting, pastors who want to learn more, or those who need to understand someone who practices self-injury.